Cutting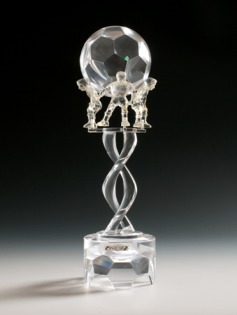 By the focus on precision machining, we can process a full range of plastics. We realized production, from small numbers (one) and will deliver the goods to customers quickly..We has responded the requirements of customers, has responded the development of technology and knowledge that has been accumulated from the founding with tens of thousands of products each year..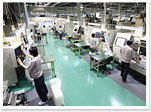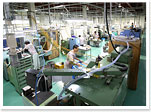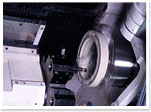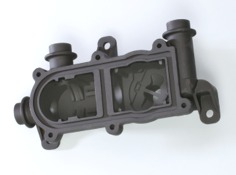 Microfabrication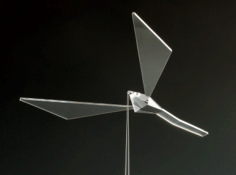 About the production of the semiconductor parts or the parts of electronics industries, we can process the products with grooves, drill holes or hole diameter about Φ0.05.
Furthermore, we also have a dedicated test equipments, which can check the absolute accuracy..