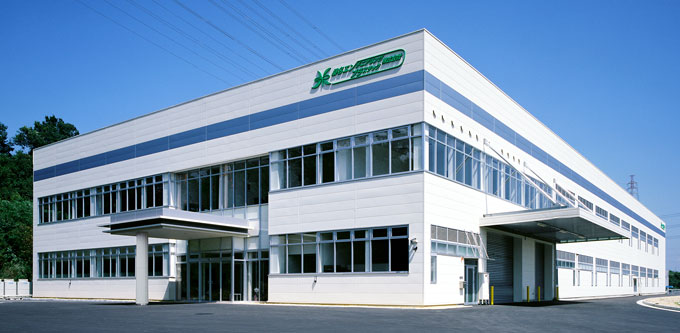 Welcome to Kuwana Co., Ltd.
Kuwana Co., Ltd specialize in manufacturing, processing and assembly of plastic components and metal as the request by customers.
With the modern machinery and our conscientious staffs, we can produce a range of products that requires precision, with different materials, different shapes and different sizes.
Until now, Kuwana Co., Ltd., as well as our parent company - Kuwana Engineering Plastic Co., Ltd. (in Mie, Japan) are appreciated as the stable quality, low price, prompt delivery, ... by all customers.
By the valuable experience is accumulated from the years 1972, we hold a precision machining technology and we fully meet the high demands of all customers.
Kuwana Co.,Ltd pleased to welcome you.
Thanks and Best Regards.
Copyright(c) Kuwana Co.,Ltd. All Rights Reserved.